Tablets have become essential tools in our day-to-day lives, helping us stay connected, productive, and entertained. Samsung, a leading player in the tablet market, has continued to produce innovative and powerful devices over the years. However, as with any tech gadget, there comes a time when you may need to restore your Samsung tablet to its original factory settings. Factory resetting your tablet can help resolve various issues, such as sluggish performance, forgotten passwords, or persistent software glitches.
In this comprehensive guide, we will walk you through the process of factory resetting your Samsung tablet, ensuring you can easily restore your device to its optimal condition. We've crafted this article to be accessible to a wide audience, whether you're a tech-savvy individual or someone simply trying to revive their tablet. Let's dive in!
Why Perform a Factory Reset?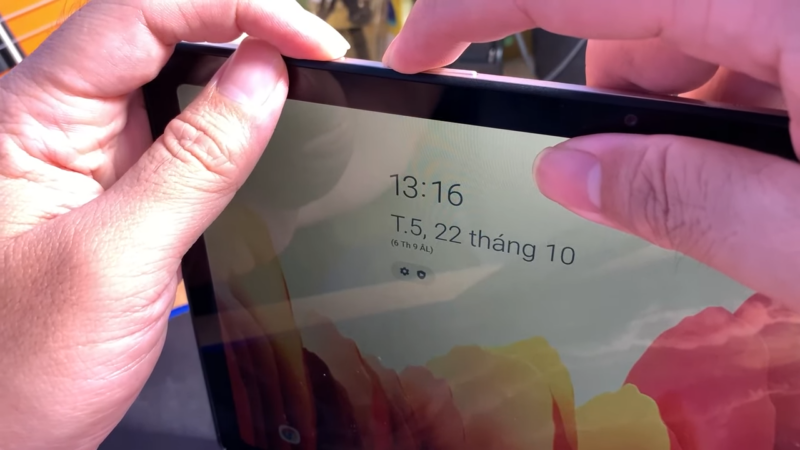 A factory reset, also known as a hard reset or master reset, is a process that erases all the data on your Samsung tablet and restores it to its original factory settings. Here are some common reasons why you might want to perform a factory reset:
Before You Begin: What You Need to Know
It's essential to be aware of the following points before proceeding with a factory reset:
Backing Up Your Samsung Tablet
Since a factory reset will erase all your personal data, it's crucial to create a backup before proceeding. Here's how to back up your Samsung tablet:
For those looking to reset their Samsung tablet to its factory settings, this blog offers a helpful guide on how to restart their Samsung S21.
How to Factory Reset Your Samsung Tablet: Step-by-Step Guide
There are two methods to factory reset your Samsung tablet: using the Settings menu and using Recovery Mode. We'll cover both methods in detail below.
Using the Settings Menu
This method is the easiest and most common way to factory reset your Samsung tablet. Here's how to do it:
Using the Recovery Mode
If you cannot access the Settings menu due to a locked screen or other issues, you can perform a factory reset using Recovery Mode. Follow these steps:
Turn off your Samsung tablet by pressing and holding the Power button, then tapping on Power off.

Once the tablet is off, press and hold the Volume Up button and the Power button simultaneously.

Release both buttons when the Samsung logo appears. The Android Recovery Mode menu will be displayed.

Use the Volume Up and Volume Down buttons to navigate the menu and highlight the option "Wipe data/factory reset."

Press the Power button to select the highlighted option.

On the next screen, use the Volume buttons to highlight "Yes" and press the Power button to confirm the factory reset.

The tablet will begin the factory reset process. This may take several minutes.

Once the reset is complete, you will be returned to the Recovery Mode menu. Highlight "Reboot system now" and press the Power button to restart your tablet.

Your tablet will reboot, and you'll see the initial setup screen.

Restoring Your Data After the Factory Reset
After performing a factory reset, you can restore your backed-up data by following these steps:
Turn on your Samsung tablet and follow the on-screen instructions to complete the initial setup.

When prompted to sign in with your Google account, enter the same account you used to back up your data.

If asked, choose the option to restore your data from the available backups.

Your tablet will begin the process of restoring your data. This may take some time, depending on the amount of data being restored.

Once the restoration is complete, you will find your contacts, messages, photos, videos, and app data restored to your tablet.
Troubleshooting Common Issues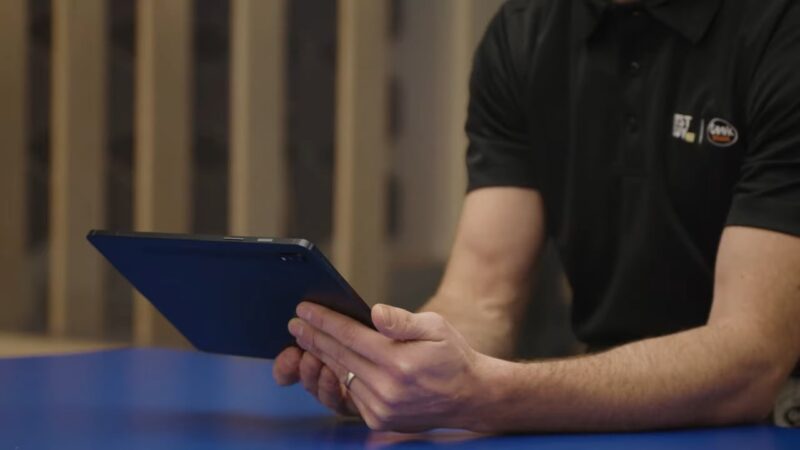 If you encounter any issues during the factory reset process, consider the following troubleshooting tips:
Final Words
Factory resetting your Samsung tablet is a straightforward process that can help resolve various issues and restore your device to its original settings. By following the steps outlined in this comprehensive guide, you can confidently and easily reset your tablet while ensuring your personal data is safely backed up. Remember to troubleshoot any issues you encounter along the way, and enjoy a refreshed and rejuvenated Samsung tablet experience.